November / December | 2019
Did you know that besides lilium, gladioli, iris and tulips, we also sell Peonies?
The name Paeonia refers to Paieon, the Greek mythological god of healing, because of the medicinal effect of both the roots and the seeds.
Above all, of course peonies are beautiful flowers!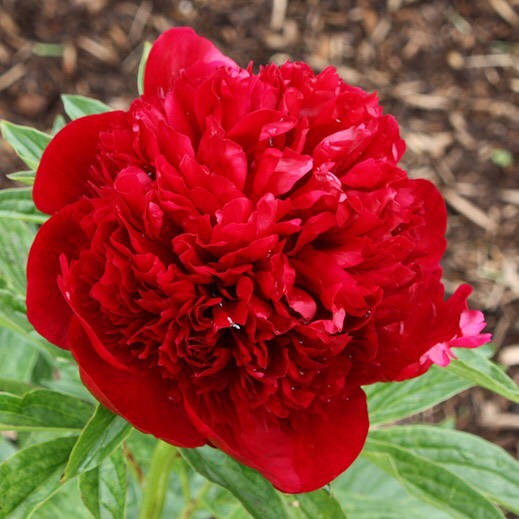 Final part of the packing process of the lilium crop 2019. The lilium bulbs are ready for storage and will wait for the moment that you wish them to be shipped.
Time lapse videos are a good way to see how flowers grow in several stages.
Every week we post one variety on our Social Media.
Please see below the latest time lapse videos: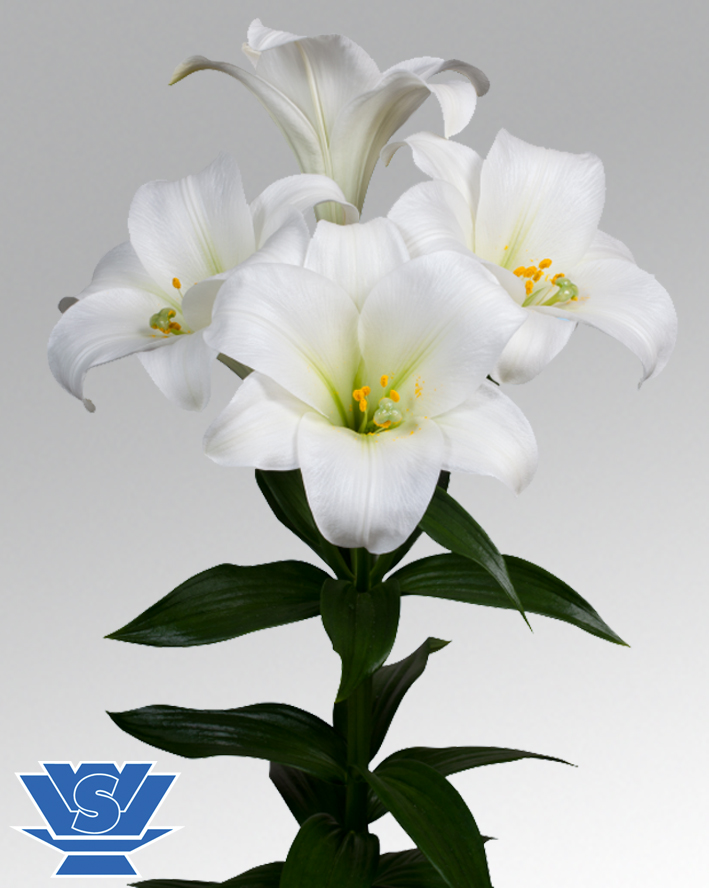 Watch Up has already proven itself to be a good and reliable variety. The harvest and processing of this upfacing Longiflorum type, was in full swing. We are pleased to offer you this variety now.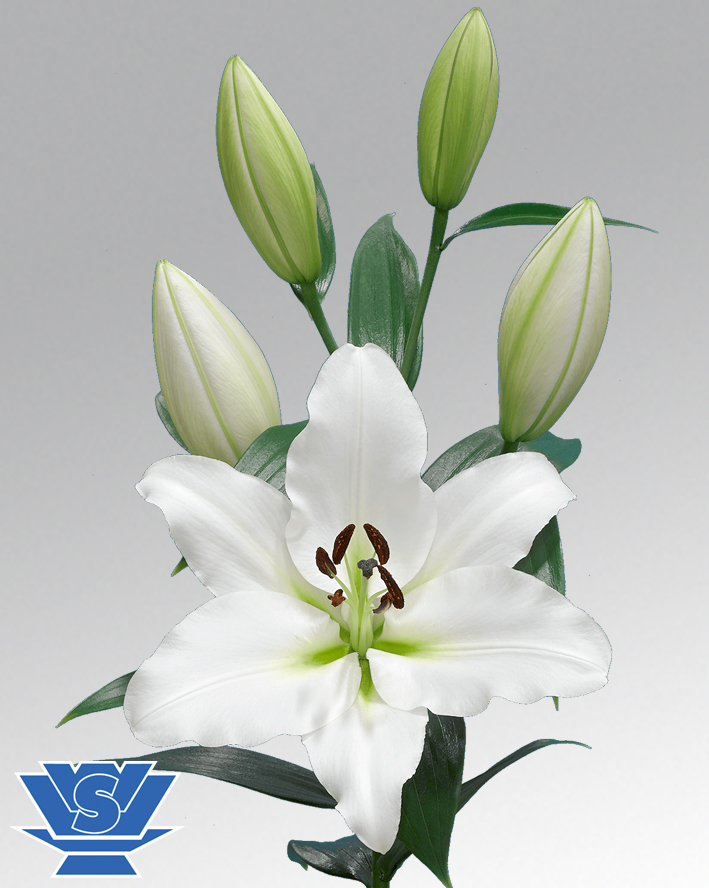 We would like to draw your attention to the beautiful variety Vestaro, a new white OT type with upfacing flowers, breeded by Van Zanten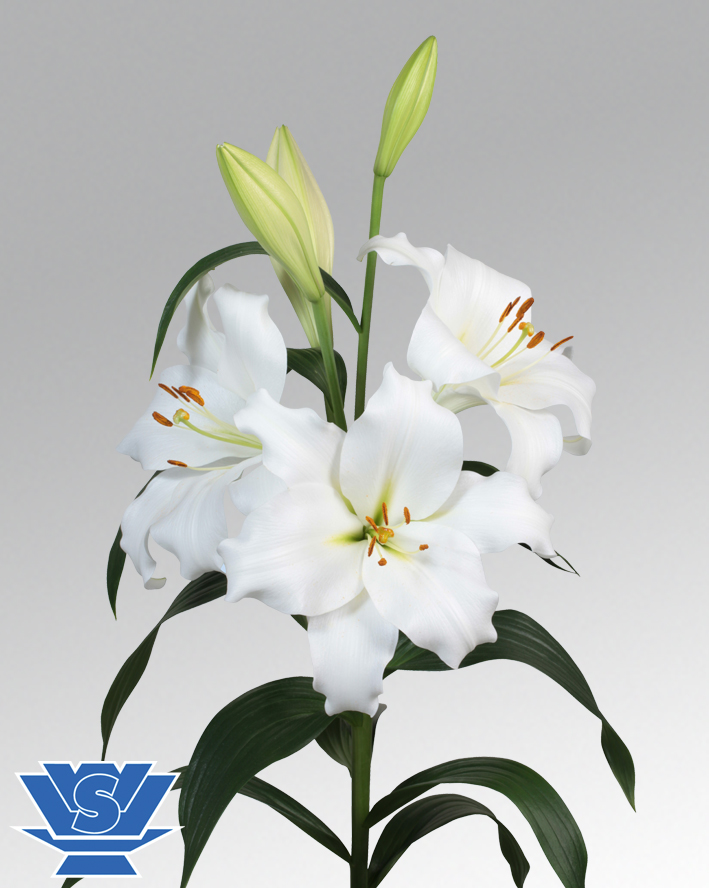 Pacific Ocean is a quite new white "Oriental" lily type. This variety is very suitable for planting in the summer period. Check our website for more info or contact us about the availability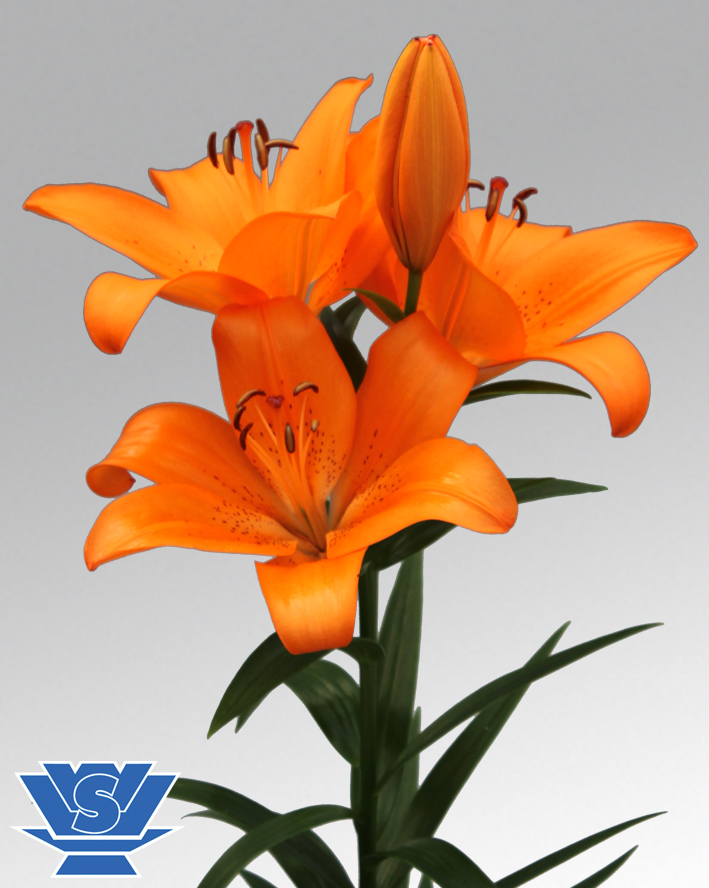 Torelli, named after the Italian baroque composer, violin virtuoso and teacher, is a beautiful orange LA lilium type with upfacing flowers.
If you are interested, please let us know .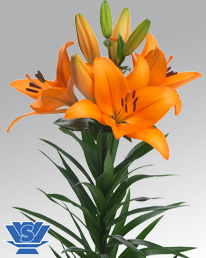 To be honest, this orange lily is a beautiful, upfacing, strong LA-Hybrid with well coloring buds. In addition, this lily has no smell. A top product that has nothing to hide and therefore is named Honesty
Last year we have tested this new white OT variety for the first time in our test greenhouse.
The first results were good. The buds are nice up facing and sufficient buds per size.
This is a promising variety for the future!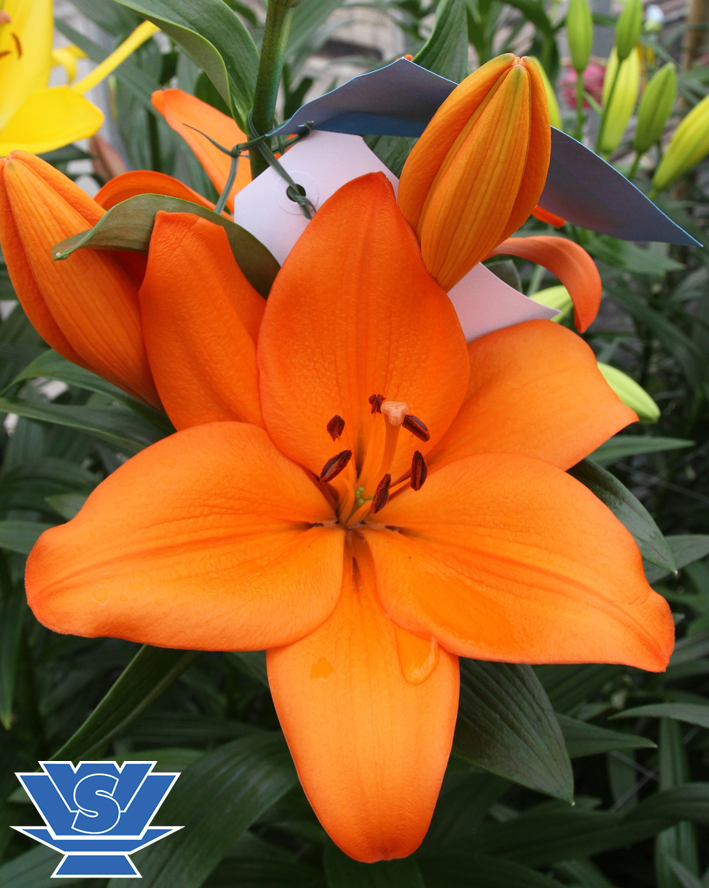 Please find herewith a good impression of a new LA lilium variety from Vletter & Den Haan: Idaho, with a perfect orange colour for most of the markets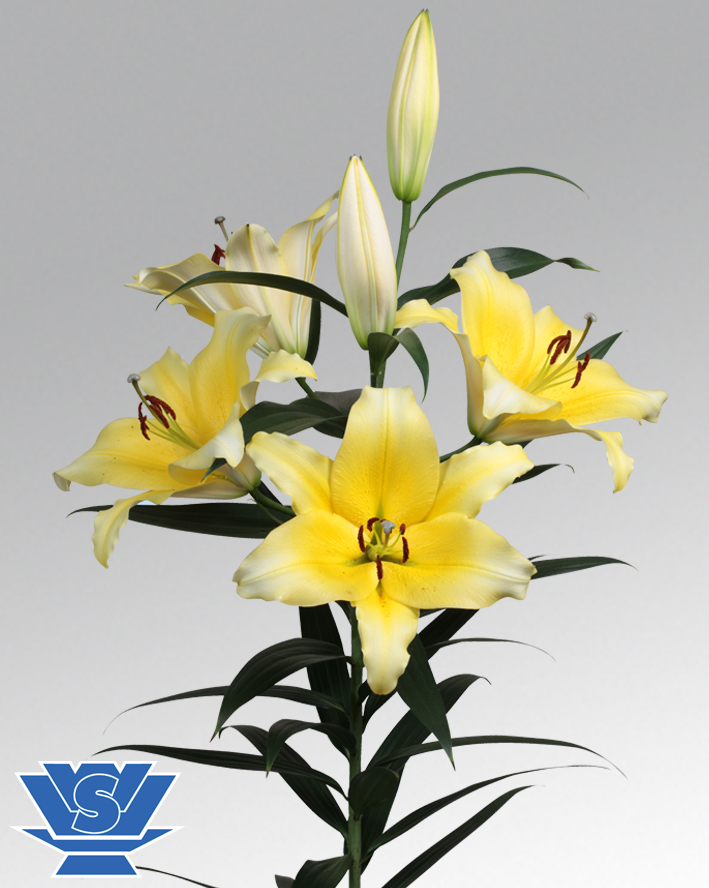 Sedona is a yellow OT variety with upfacing flowers from the breeding house Vletter & Den Haan. Please feel free to contact us about the availability.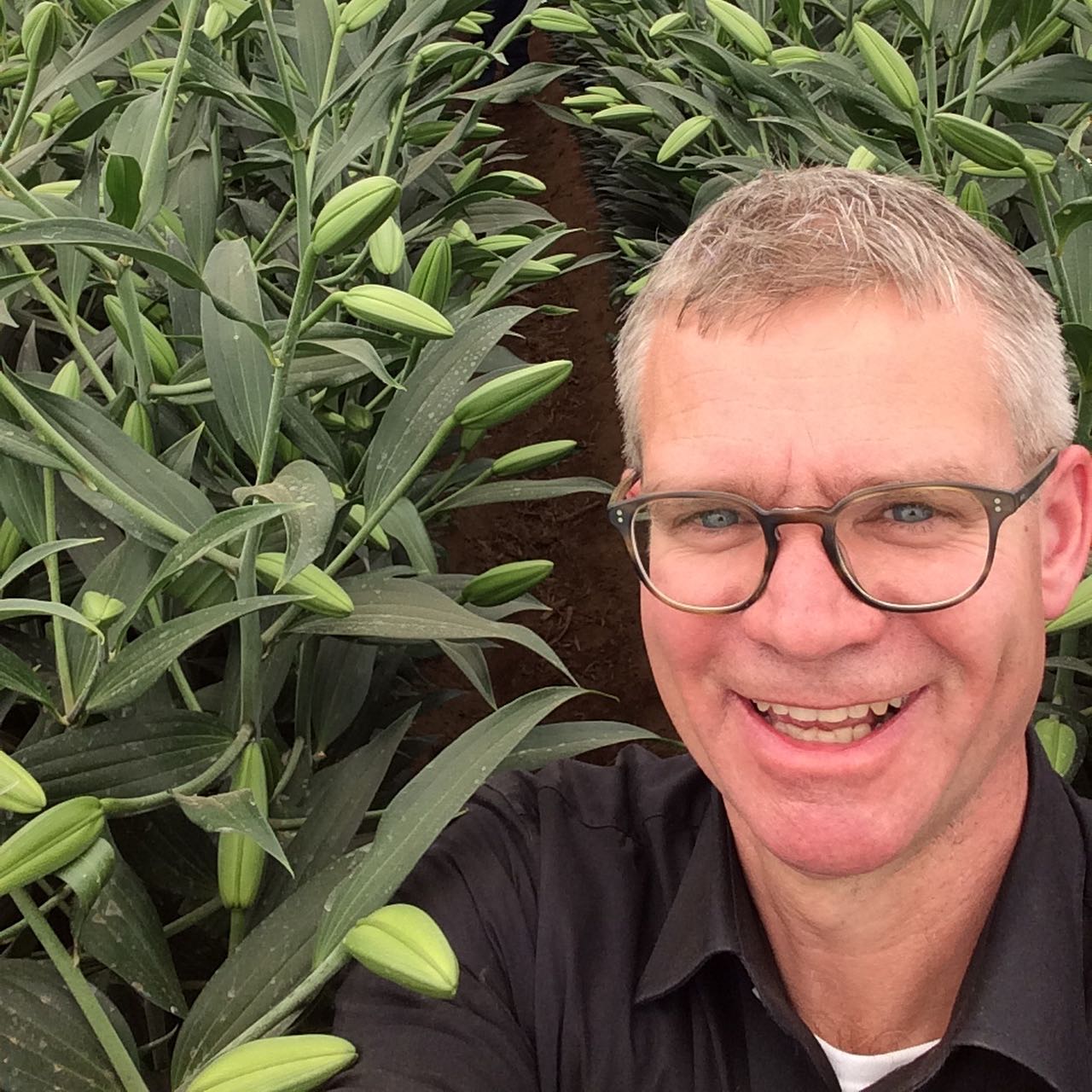 We have celebrated Leon's anniversary: 25 years sales manager at VWS. In all these years he must have travelled around the world a hundred times to assist our customers in Eastern Europe, Vietnam, South America and many other counties, and be of service to them with his expertise and know how of the flower bulb culture. We wish Leon many more years of working pleasure at VWS!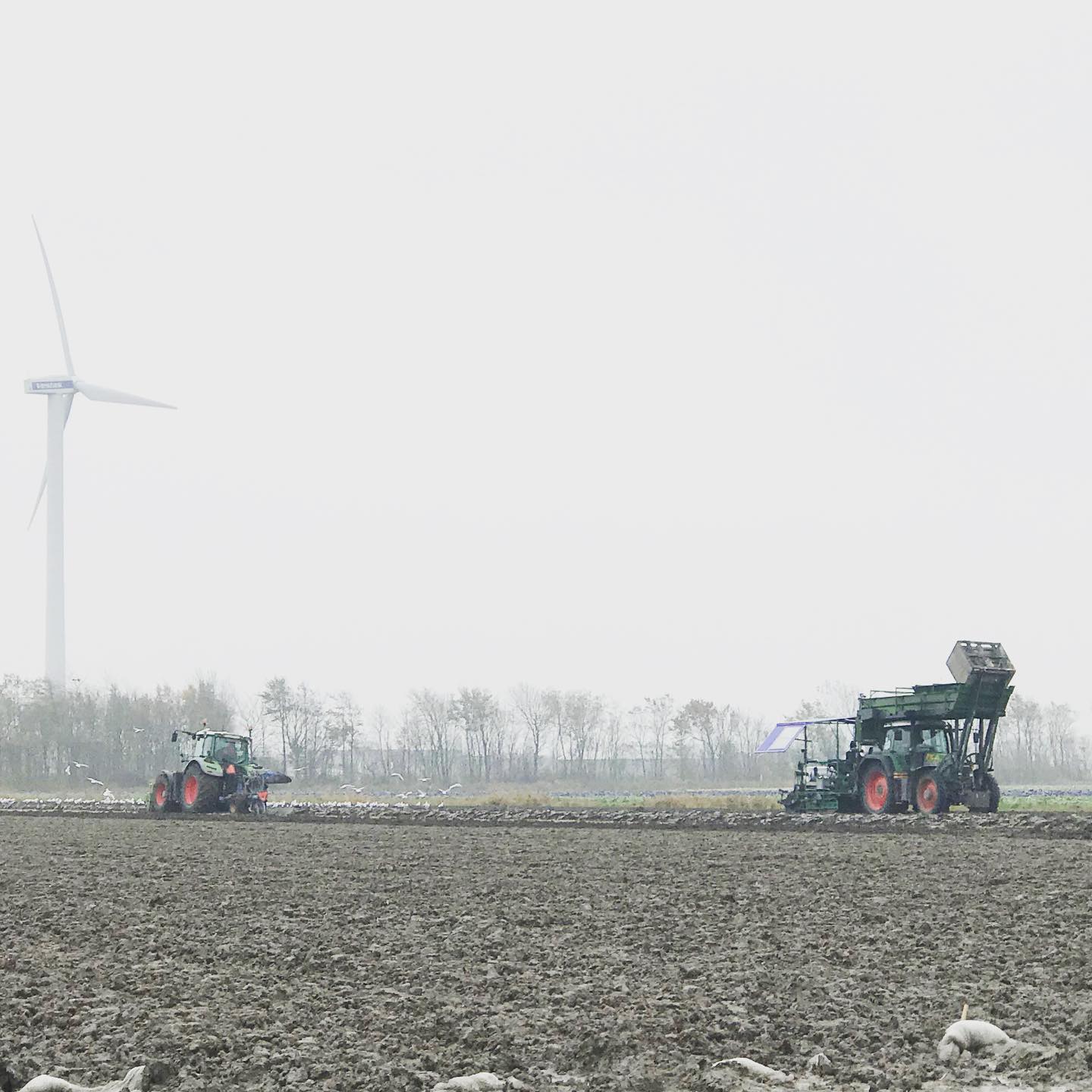 Planting tulips was quite a challenge this fall, due to the wet weather conditions. Fortunately the weather has been fairly well last weeks of November. Tulip growers have worked hard to plant the bulbs decently in the soil.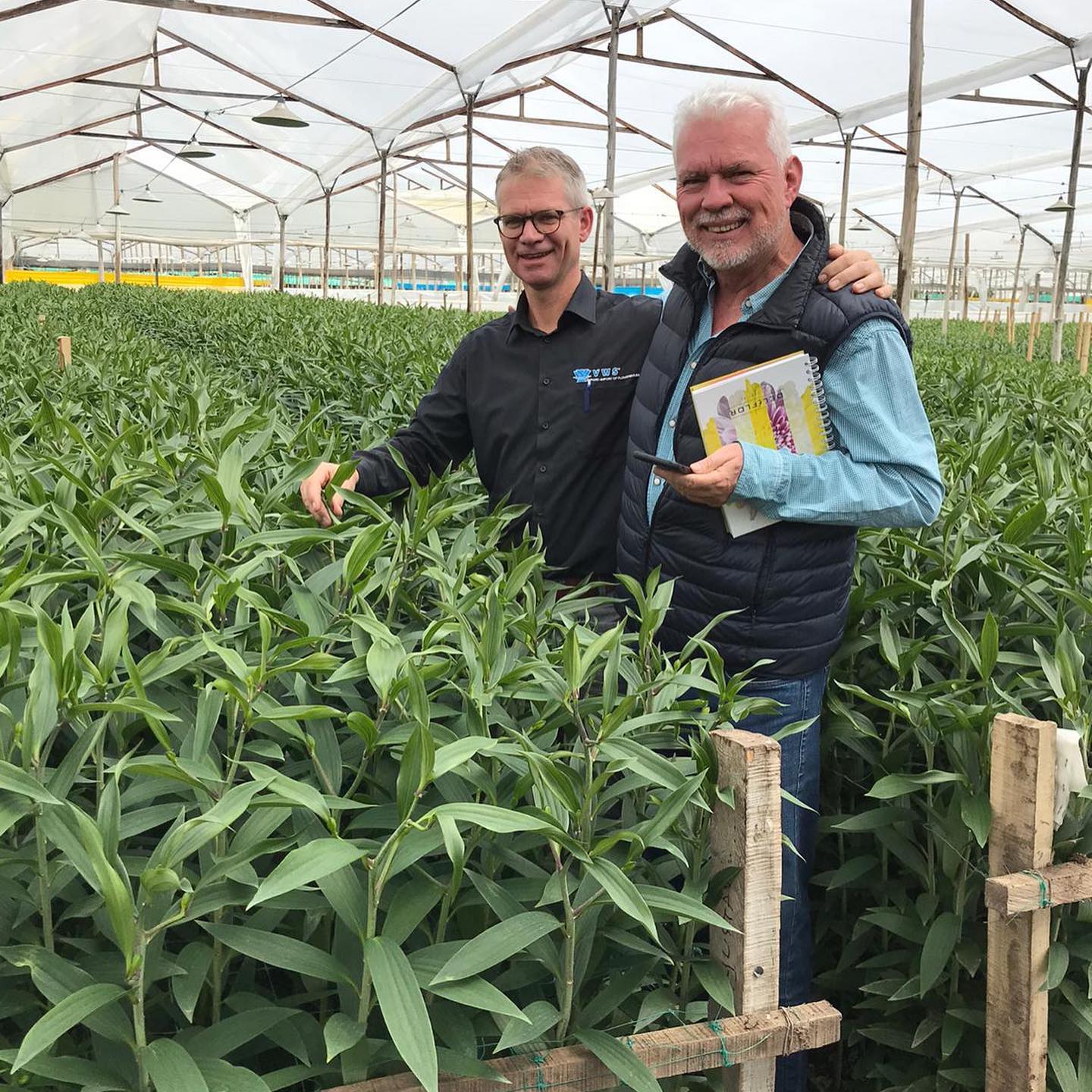 Together with local agent Manuel Marin, Leon visited clients in Colombia. Quality looked very good! During their trip they stopped at a flowershop. Leon and Manuel talked with the owner and made a deal to deliver to him lilium flowers from a small lilium farm of Manuel. A nice deal between the flowershop, Santa Loma and VWS.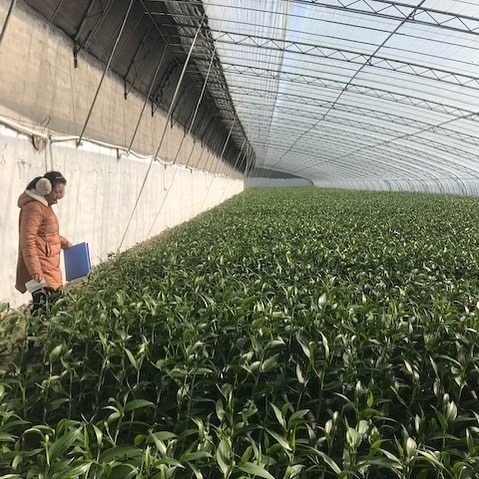 Visited Lianyungang in China. The white wall is used to reflect the sunlight and heat the greenhouse. In the afternoon they put on an additional cover to keep the greenhouse warm during the night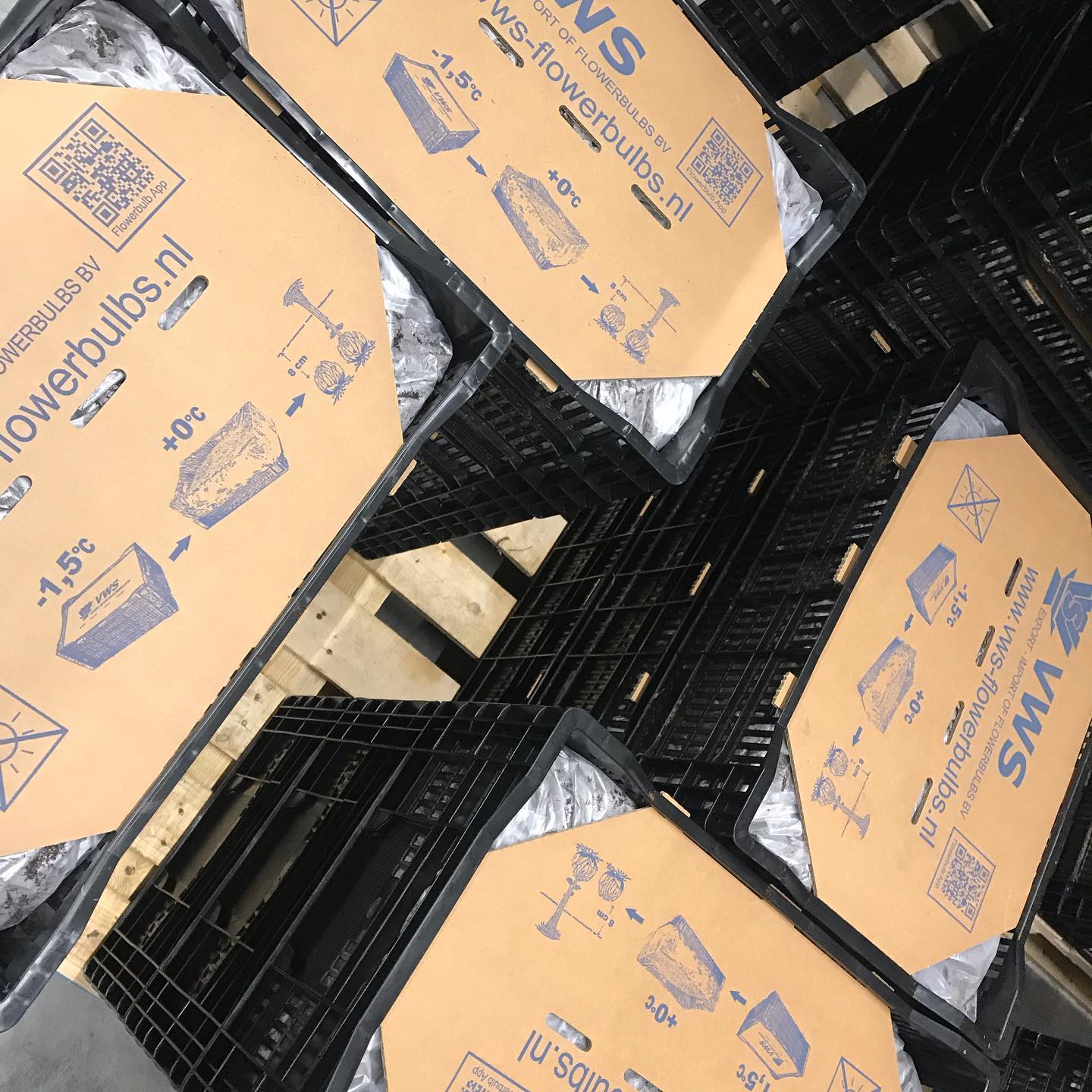 VWS places 4 stacks upon each pallet, so that space is being created between the crates and every crate will get an equal amount of cooling. The usual way of stacking is 5 piles on a pallet. When exporting, we stack the crates with lily bulbs again and 5 stacks are placed per pallet. However, every crate has been frozen well then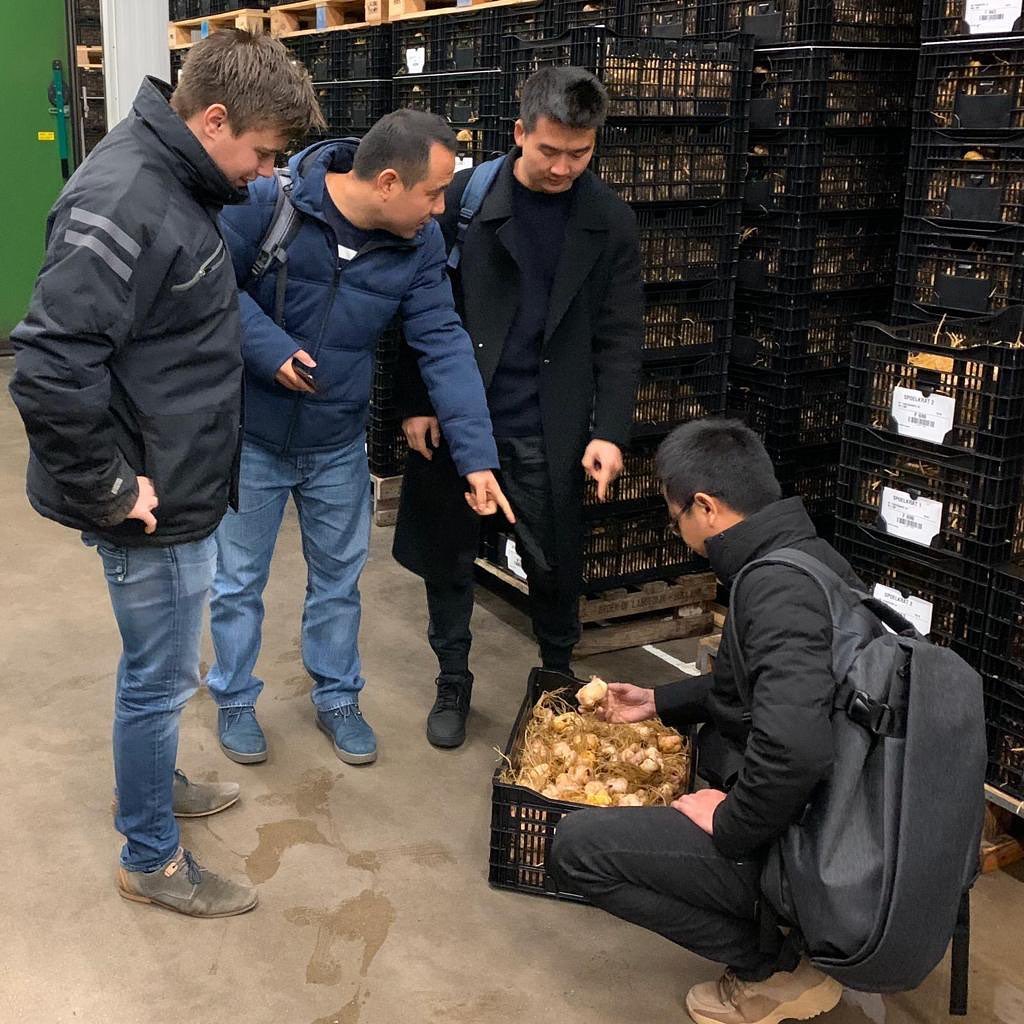 Quality checking with our clients in our warehouse shortly after arrival of the lilium bulbs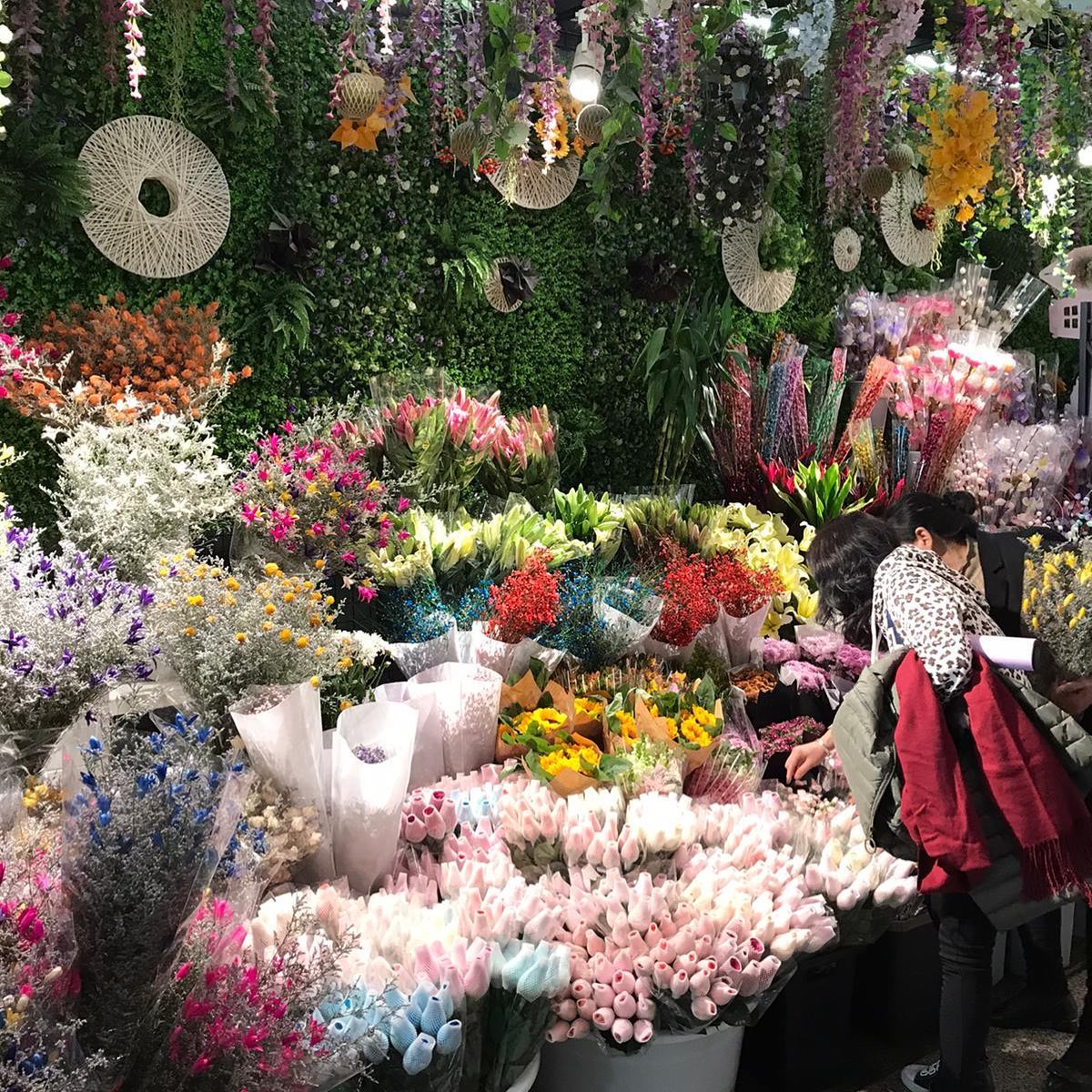 In the flowercity Kunming (China). Even at the airport you can find nice flower shops.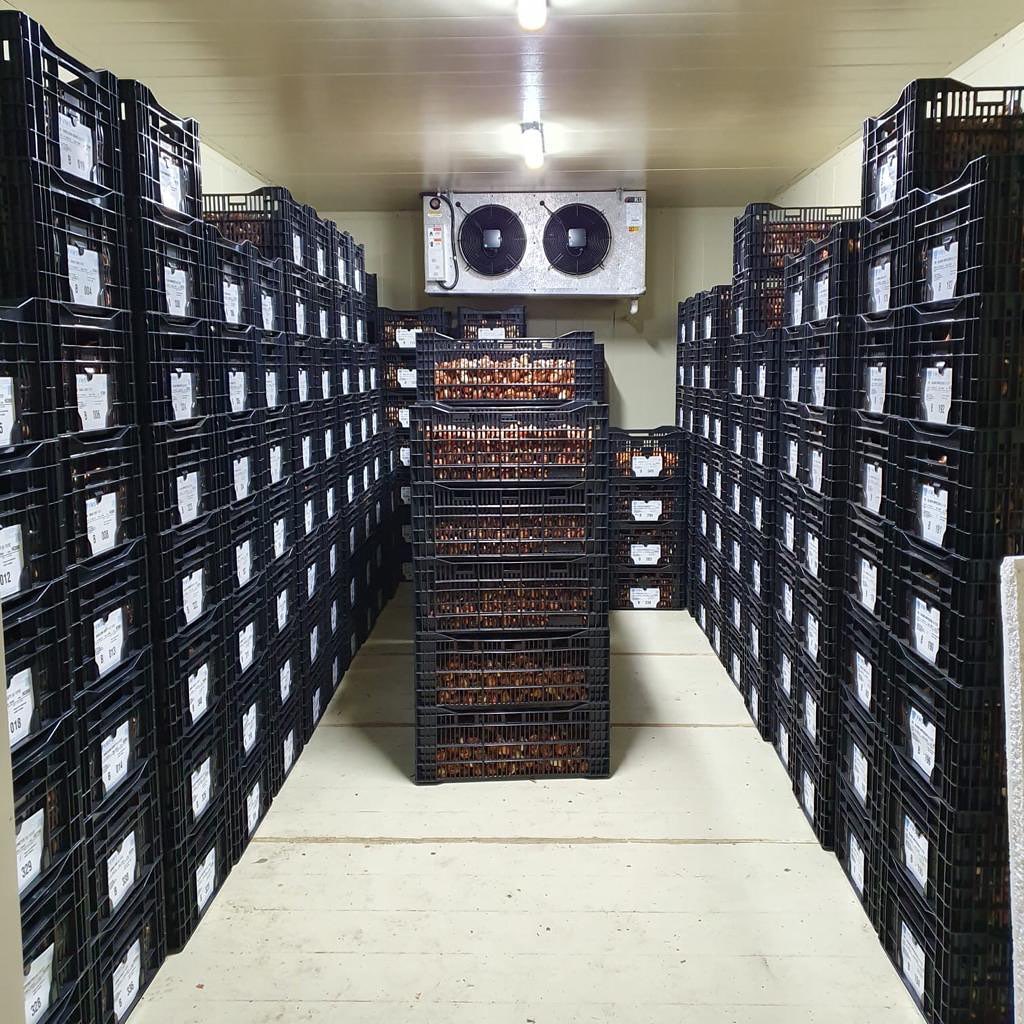 Tulip delivery at one of our customers in Asia. The bulbs have travelled for 5 weeks and have arrived in good condition.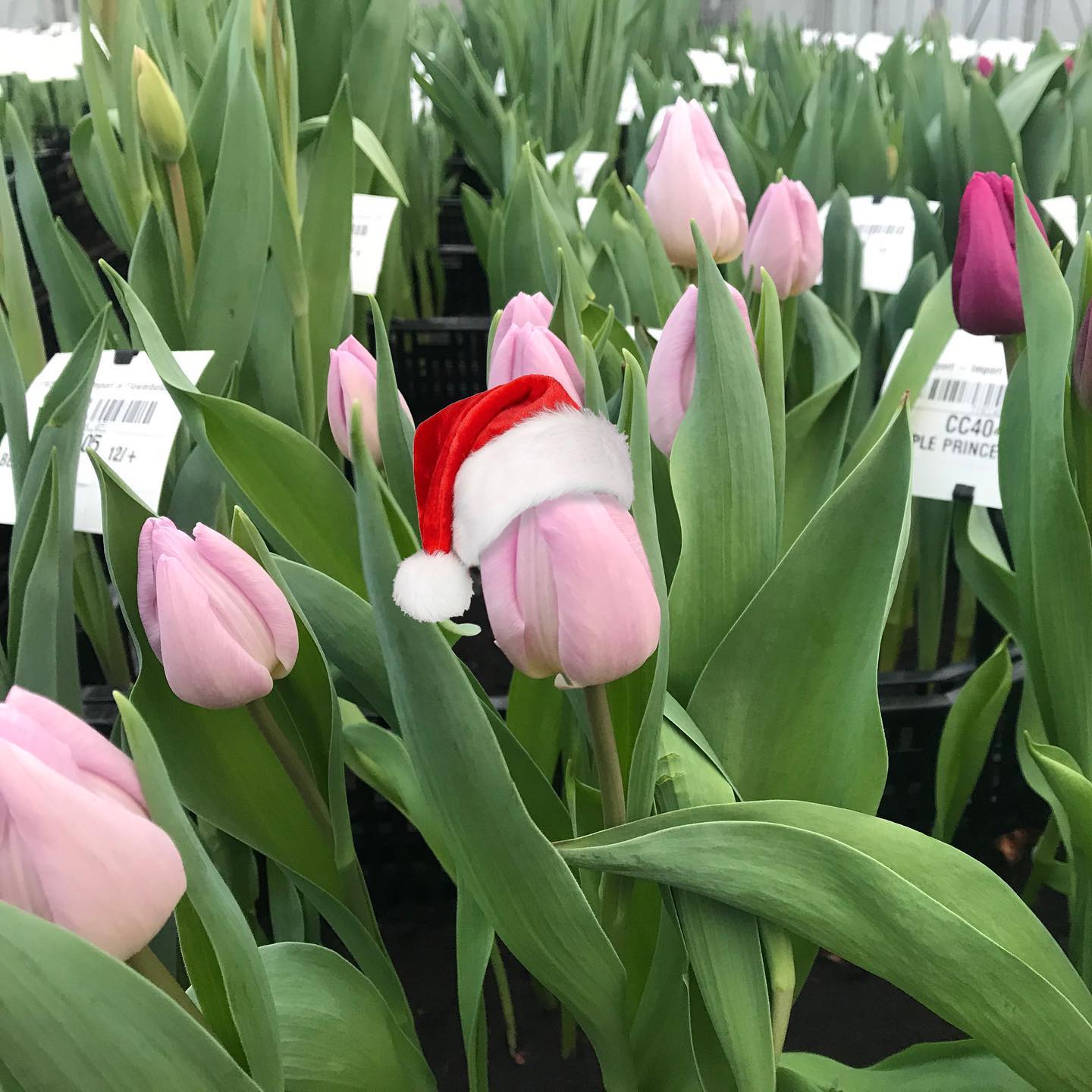 With our tulip test starting to flower now, we wish you all the best for 2020. Lets flower together!!
Upcoming Events where VWS is participating

VWS Export Import of Flowerbulbs BV
Westelijke Randweg 3
1721 CH Broek op Langedijk - THE NETHERLANDS
Tel.: +31 (0) 226 331050
Sales Mobile: +31 (0) 62295 0995
E-mail: sales@vws-flowerbulbs.nl
We send out this message to all existing VWS customers and/or subscribers to our newsletter.
If you want more information about our us, please visit our website.
If you no longer wish to receive these emails, simply click on the following link to Unsubscribe.
©2019 VWS Export Import of Flowerbulbs BV - All rights reserved