From 4 till 7 june we organised the Dutch Lily Days, where you all have had the opportunity to check our fully blooming lily greenhouse and other exhibition with many different flowers! It was again a great success and if you might have missed it, you will get an other chance next year. 
Don't miss it! From 2 till 5 June 2020 the Dutch Lily Days participants will open their doors again. (with reservation)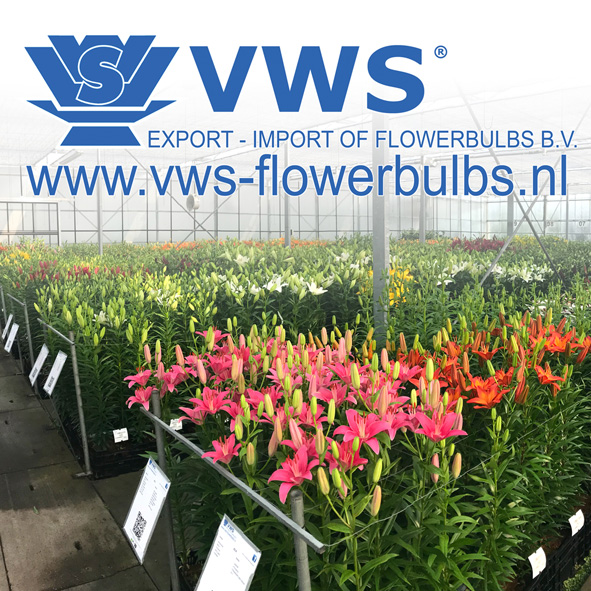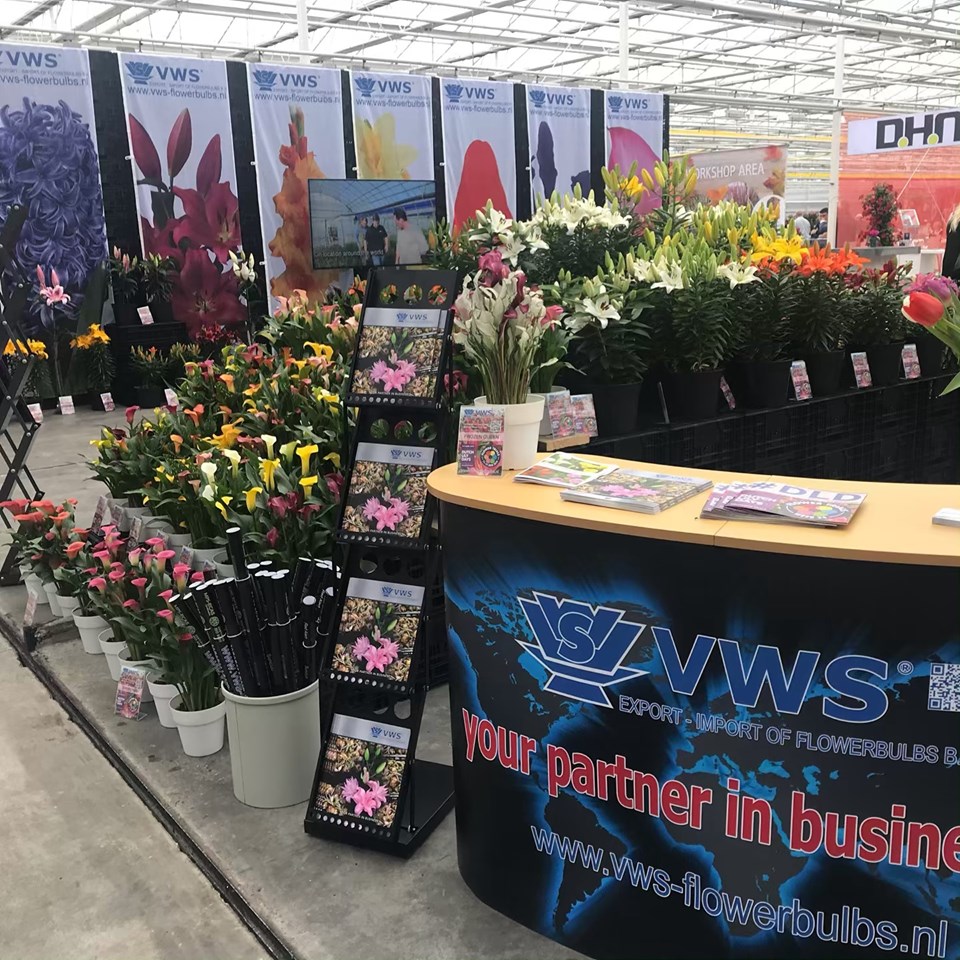 At the Van Geest location in Maasland we participated with 5 companies this year. Our location was the best visited location of the trials. 
The overall number of visitors was slightly down but at our location with lots of different varieties of pot and bedding plants we have welcomed more visitors than last year. 
Missed it? Try again next year....
Time lapse videos are a good way to see how flowers grow in several stages.
Every week we post one variety on our Social Media.
Please see below the latest time lapse videos: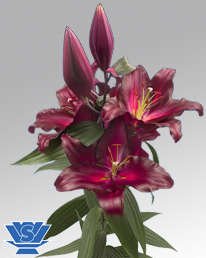 As you can see, the flowers are opening on the side of the flower bud, not in the top. This is for most flower sellers a benefit, because they open slowly, which means more time to sell the flowers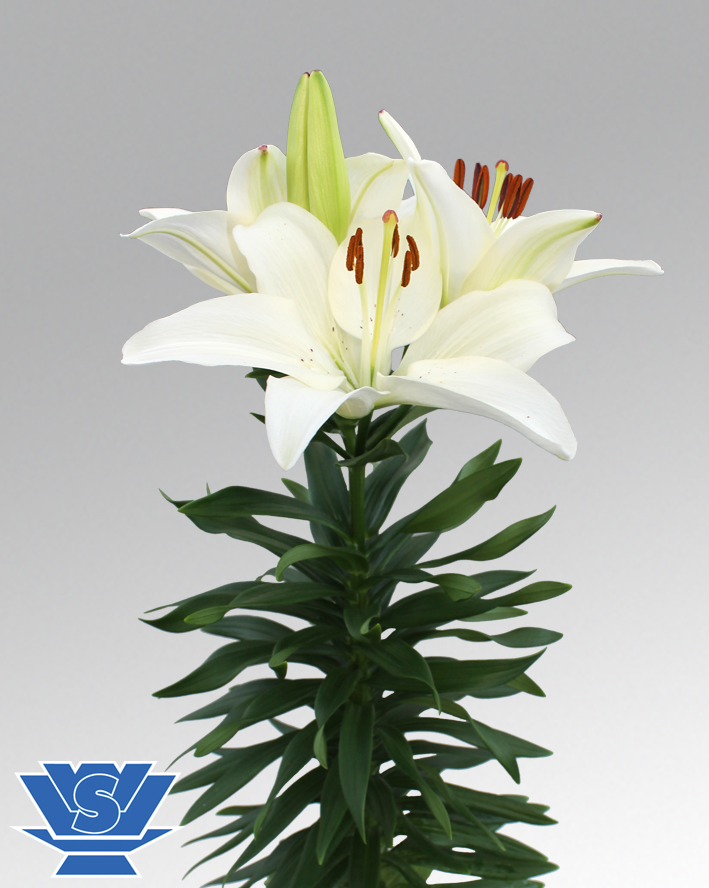 In this time lapse we show you the Asiatic pot lily Gwen, one of the most beautiful white pot Asiatic flowering at this moment in our greenhouse.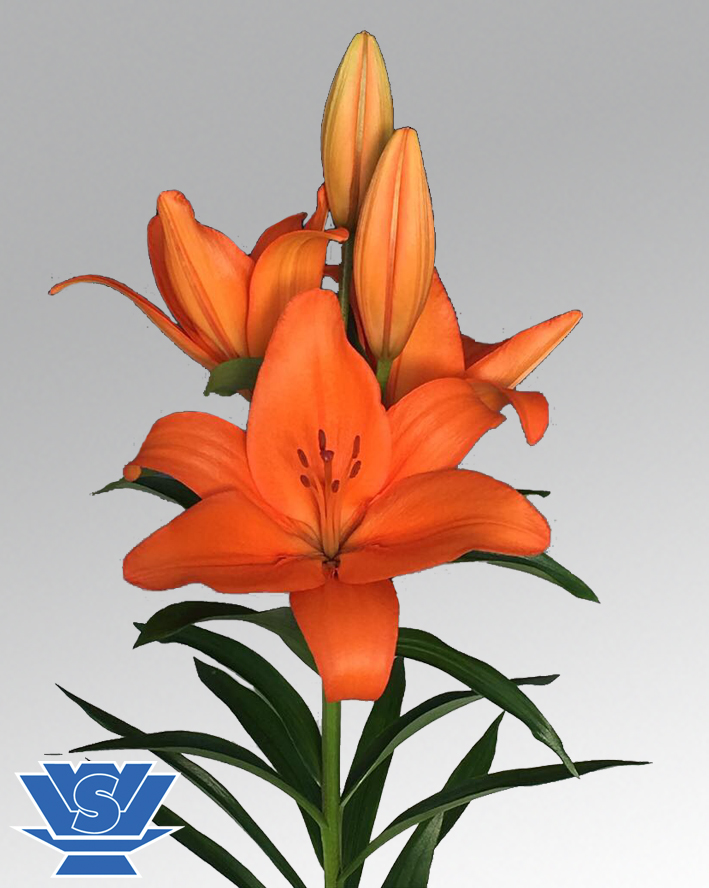 Here we show you the LA hybrid Masai, a beautiful orange lily which has a strong stem with good coloured upfacing buds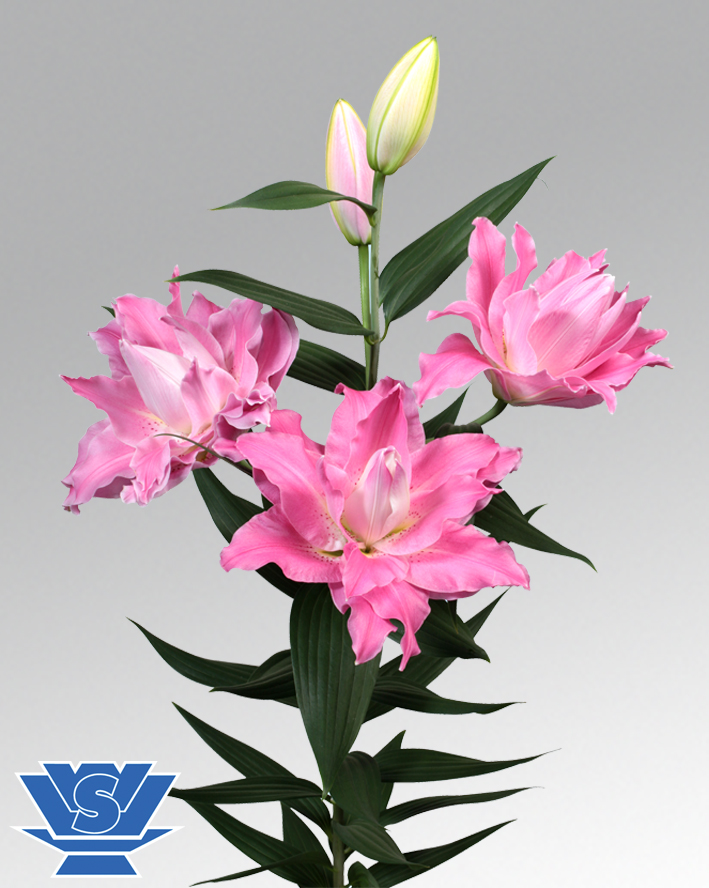 Dreamline is a very promising double oriental lily. This variety is relatively short, so also appropriate for pot cultivation. You can have a look at the complete double lily assortment on www.vws-flowerbulbs.nl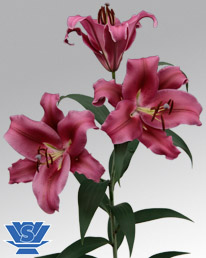 During the Dutch Lily Days we have been following the growth of OT variety Fujian. A beautiful deep red variety which was flowering during the Dutch Lily Days in our greenhouse.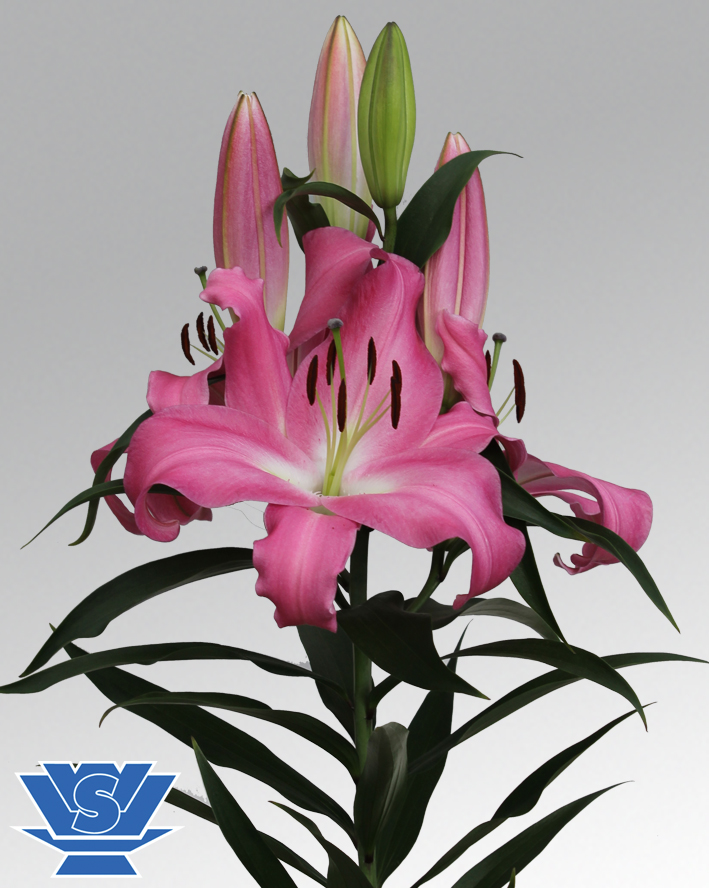 ROMANZA • Another new OT from Gebr. Vletter & Den Haan that is eager to be discovered by the general public. Gives 3 buds on size 14/16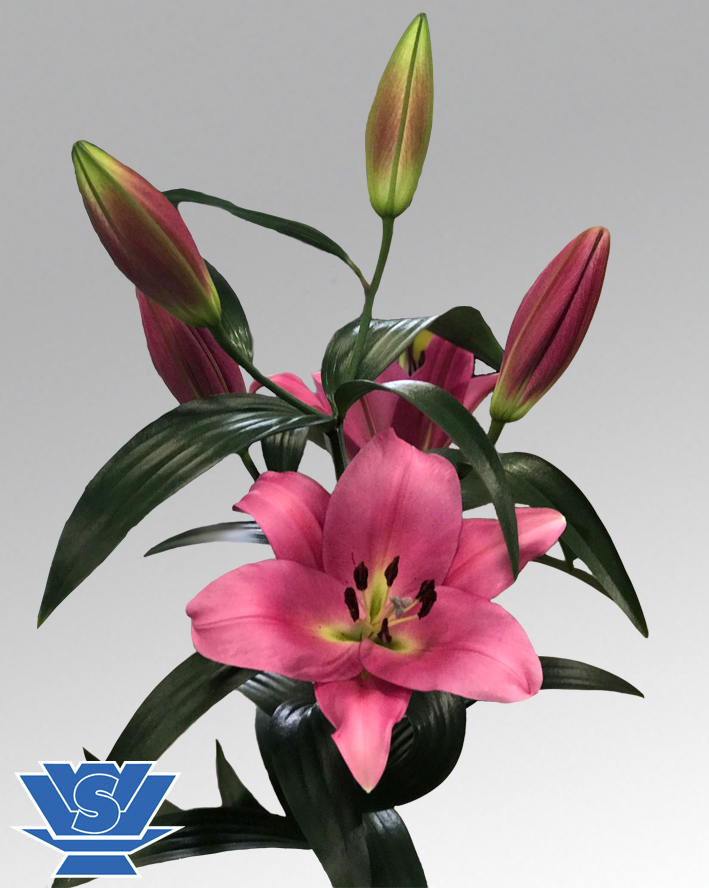 We hereby present our newest addition LOVERSTOWN ? a new productive OT of which VWS has the exclusive rights to Taiwan, Vietnam and China.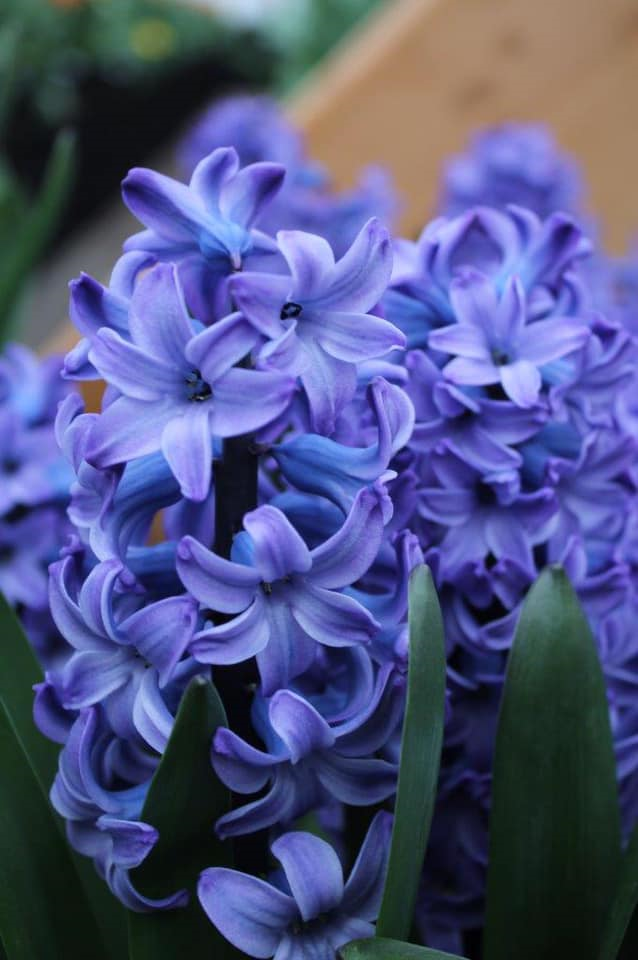 A little throwback to the beautiful Hyacinth fields. We can supply you these lovely flowerbulbs as well. Contact us for more info!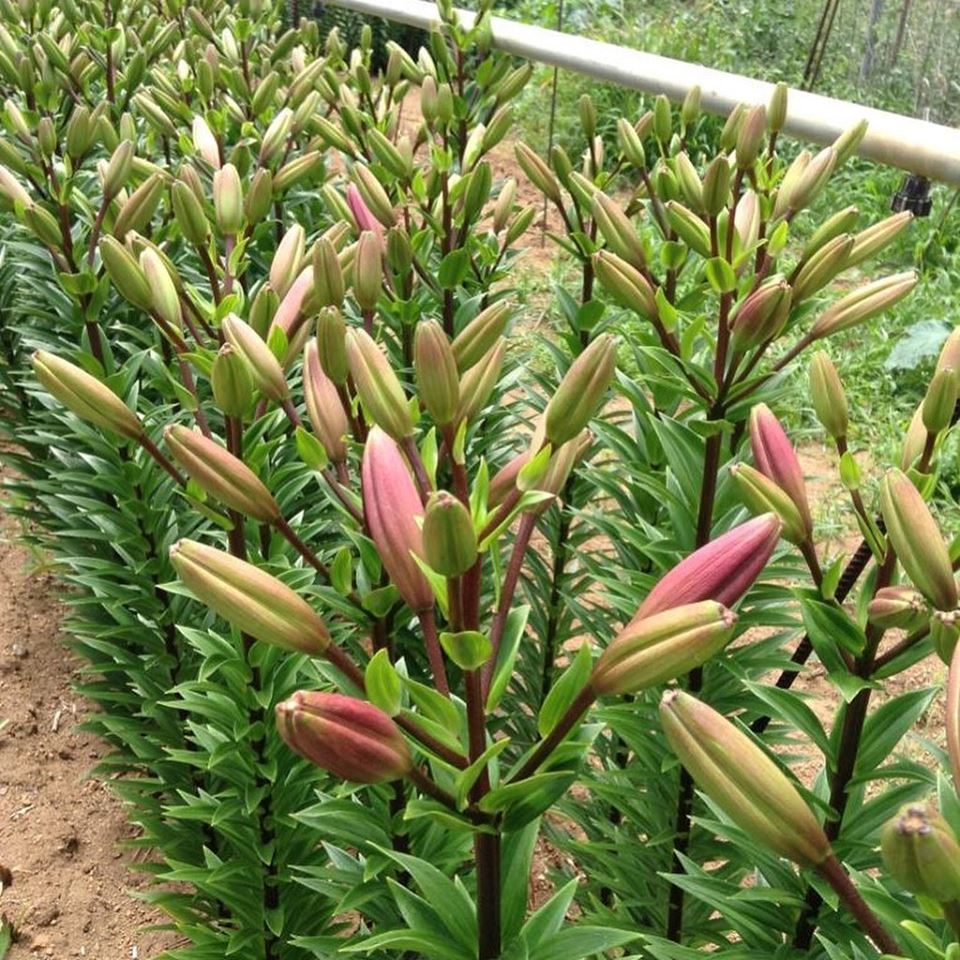 Recently our Sales Manager Frank was visiting Portugal and las Islas Canarias, checking crop 2018 (mainly LA varieties). The quality is looking good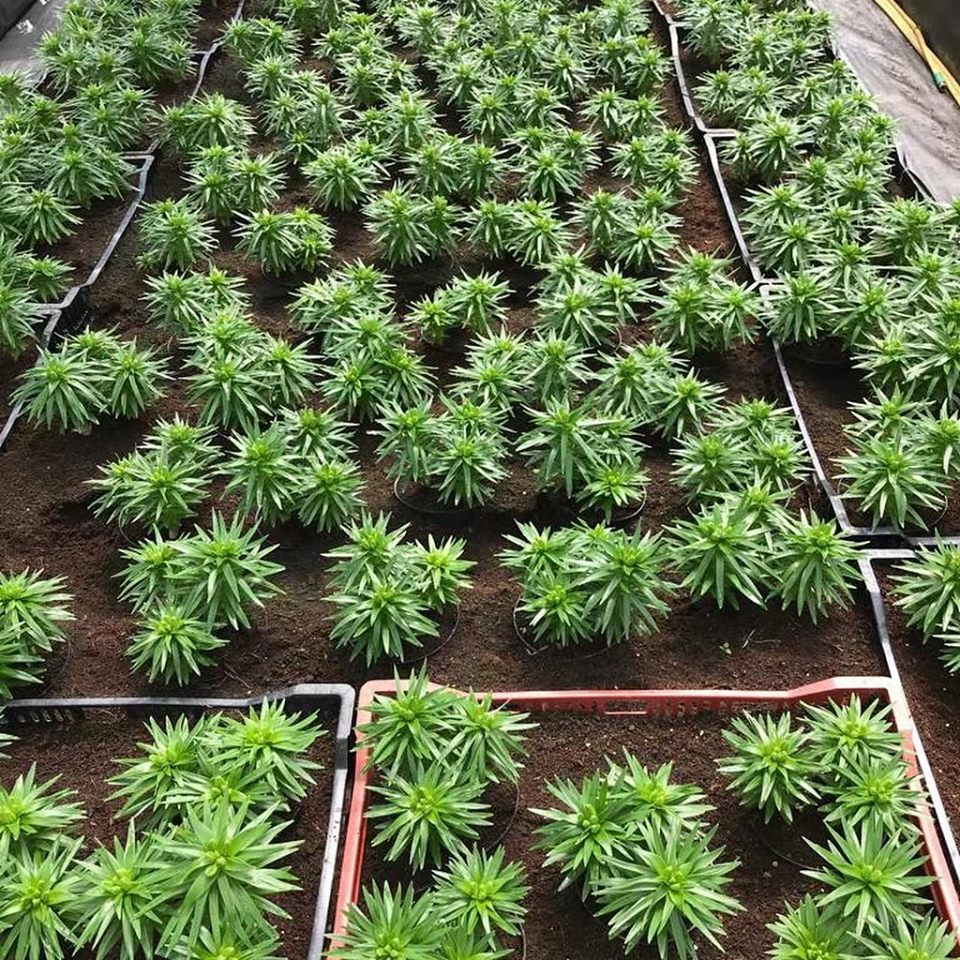 Leon has visited our clients in Vietnam who also test our double oriental varieties. To get better quality a client puts peat around and under the pots for pot lilium. Then bulbs can make more roots, temperature in pot is stable and pots do not dry out that fast.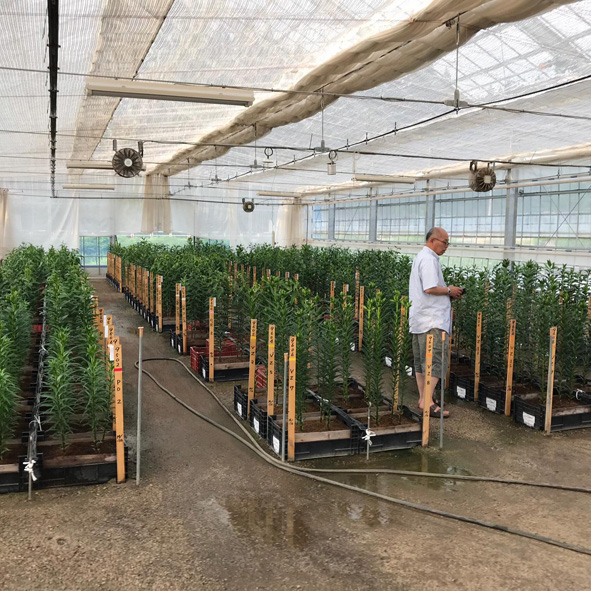 Gert was in Japan, where amongst others he visited the trial greenhouse of Yamaki. Varieties from VWS are being tested which we intend to sell in the future. We travel especially to Japan to see how these varieties will keep under very warm conditions. During Gert's visit the outside temperature was 31 degrees Celsius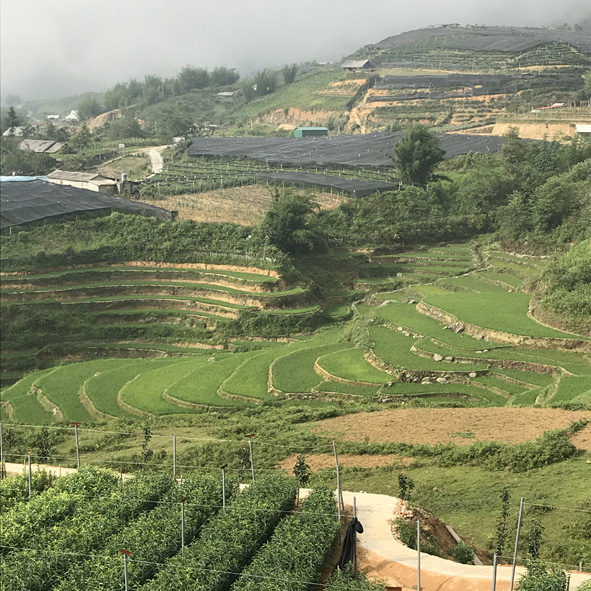 Leon also visited the beautifull Sapa area in Vietnam, to check the oriental and OT liliumbulbs we delivered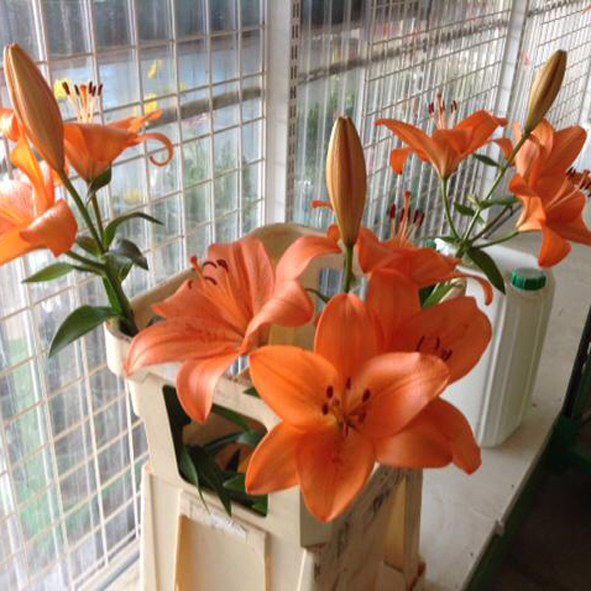 Our sales manager Frank has been in Spain as well to check the trials of new varieties. LA's have been harvested and are put on the vase in the office to check vase life and quality. After that, Oriental and OT varieties will follow which will be tested in this way as well. It is good to know which varieties are promising for the future!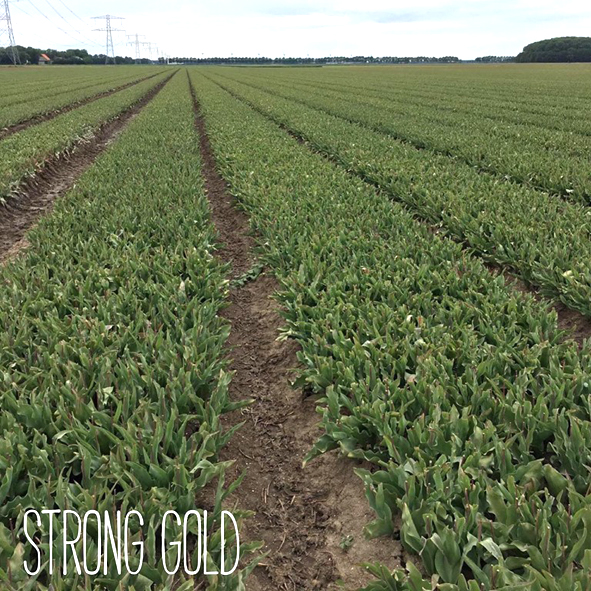 We also have visited our Tulip suppliers in the middle part of the Netherlands. The first bulbs are being harvested and the quality of the bulbs is looking good! If you are still looking for Tulip varieties of crop 2019, please send your enquiry to your Sales Manager or sales@vws-flowerbulbs.nl
New contact for our Russian, Ukrainian and Polish clients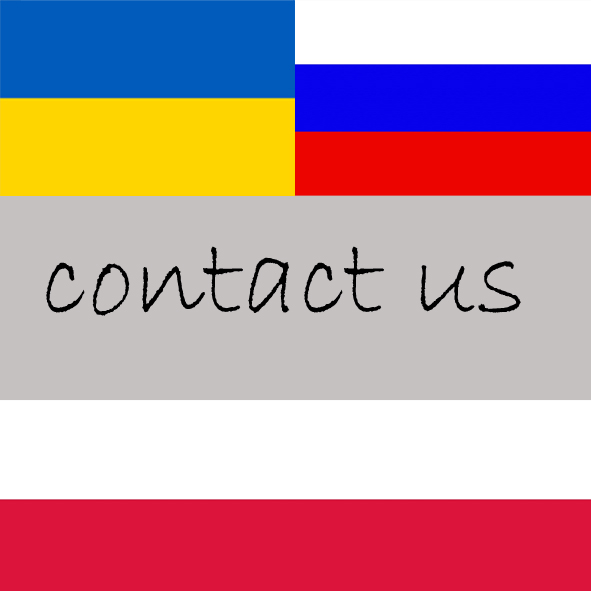 Мы рады представить долгожданное обновление на сайте VWS! Для наших русскоговорящих клиентов мы создали форму обратной связи на русском языке. Что бы наше общение было ещё более комфортным, на странице "Contact" по левой стороне нажмите на строчку «Обратная связь» и оставьте своё сообщение, а мы свяжемся с Вами в ближайшее время! 
Mam przyjemność ogłosić, że od tego momentu mogą Państwo kontaktować z VWS w języku polskim! Wejdźcie na stronę "Contact" na wypełnijcie formularz w języku polskim, a my odpowiemy w najbliższym czasie!
.
VWS Export Import of Flowerbulbs BV
Westelijke Randweg 3
1721 CH  Broek op Langedijk - THE NETHERLANDS
Tel.: +31 (0) 226 331050
Sales Mobile: +31 (0) 62295 0995
E-mail: sales@vws-flowerbulbs.nl
We send out this message to all existing VWS customers and/or subscribers to our newsletter.
If you want more information about our us, please visit our website. 
If you no longer wish to receive these emails, simply click on the following link to Unsubscribe.
©2019 VWS Export Import of Flowerbulbs BV - All rights reserved